Cookies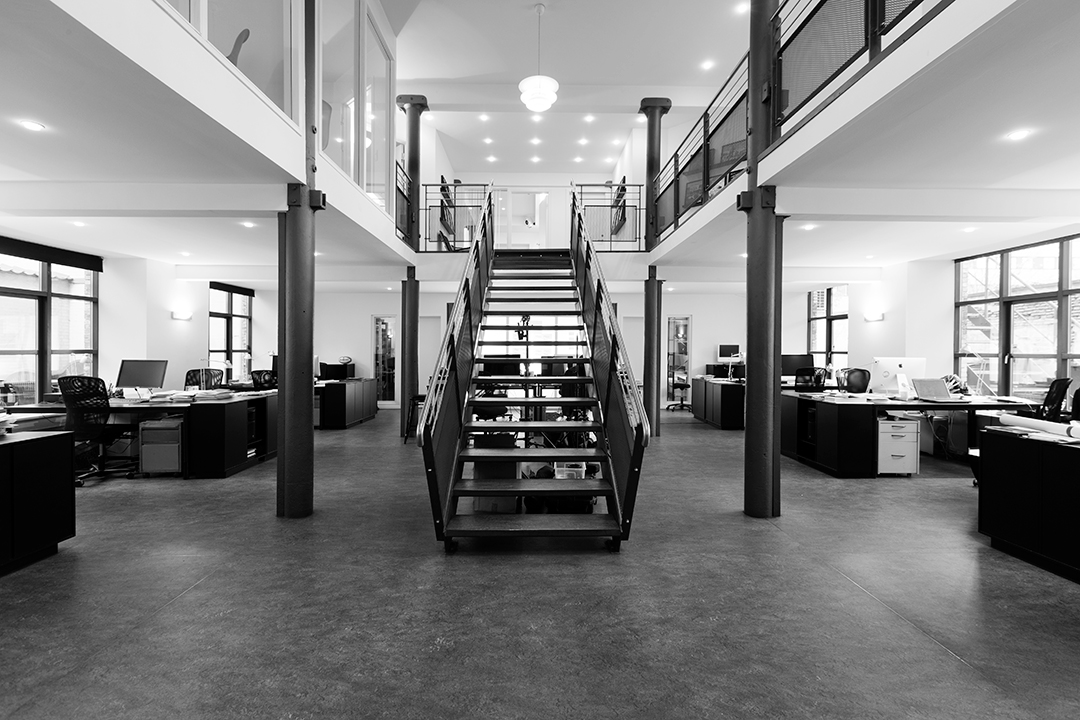 Cookies
This website uses cookies to identify traffic. When you visit sylvesterhvid.com, you accept the policy below on cookies.
Your data security
Here we have gathered relevant information on cookies and our personal data policy. Please contact us if you have any questions about this.
We are responsible for data – how do you contact us?
Sylvester Hvid & Co A/S is responsible for data in terms of how the personal data that we receive about you are processed. You will find our contact information below.
Sylvester Hvid & Co A/S
Nordre Fasanvej 91
DK 2000 Frederiksberg
+45 22 22 47 00
DK 20320346
info@shc.dk
Accept of cookies
This website uses technically necessary cookies in order to make the website work and Google Analytics for analysis of user behaviour. You can withdraw your accept at any time by clicking here.
Cookie policy
If you accept cookies on our website sylvesterhvid.com, we register which pages that you have visited and when and which browser that has been used. The information is used in connection with operation and for preparation of statistics which, among other things, can be used to improve the way in which our website is built up.
By using sylvesterhvid.com you consent to Sylvester Hvid & Co A/S using cookies as described unless you have used your browser settings to deselect cookies. If you have not deselected cookies at the time of your consent, you can withdraw your consent by either blocking cookies in your web browser or withdrawing your consent here.
More information on how you can block and delete cookies
Cookies are small text files that our website can place on your computer's hard drive, on your smart phone or on other electronic equipment. 'Cookies' mean in connection with this policy and in connection with your consent also other kinds of automatic data collection. 'Cookies' also includes information on MAC address and other information on your device. Cookies can also be used by [Company name] and by third parties.
If you do not wish us to place or read cookies on your equipment, you can deselect cookies at any time in your browser where you can also choose which cookies to allow, block or delete. How you do this depends on which browser you are using. Remember that, if you use more than one browser, you must delete cookies in all of them. As a user you should be aware that our website will not function in an optimum way if you delete or block cookies.
A cookie is a small text file that is saved in your browser for us to be able to recognise your computer if you return to the website and to be able to save information about your visits to the website. There is no personal information hidden in our cookies and they cannot carry any viruses.
Cookies delete themselves after a certain number of months (this may vary), but they are renewed after each visit. If you would like to read more about cookies and about how you can block them, you can find further information at www.minecookies.org.
Let's talk