1st creative agency in Denmark
Founded in 1899, we've been around the block a couple of times. And we'd like to go another round with you. We've survived over 120 years of recessions, booms and bubbles, because we understand the basic nature of how people feel, think, interact and react.
We believe the only constant in life is change and after all these years, that's why we stay relevant.
If you want to explore our milestones throughout the last 120 years, here's:
The story of Sylvester Hvid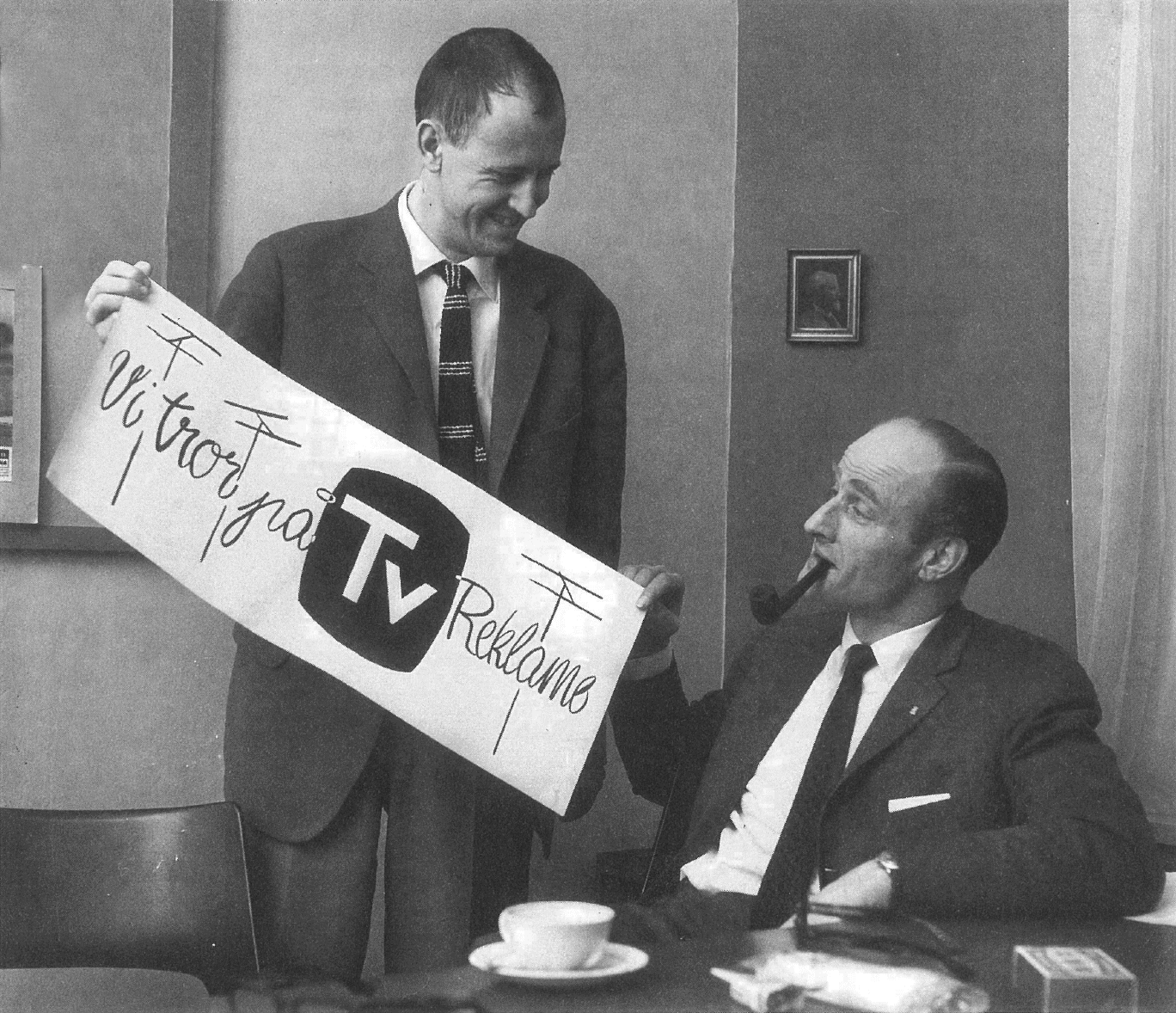 Ole Sylvester-Hvid and journalist Ole Geor, 1962